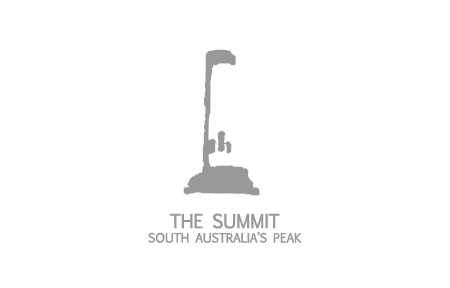 Adelaide – South Australia
Adelaide is not only the gateway to some of Australia's best wine country, the city centre is surrounded by parklands and is a blend of historic buildings, wide streets, parklands, cafes and restaurants. With rolling hills to the east and beaches to the west.
With a population of approx. 1.2 million, Adelaide is the "20 minute city". The airport is only seven kilometres from the CBD. The Adelaide Hills and major beaches are less than half an hour away by car-That's what we call liveable!
Adelaide loves to party – especially during Mad March which is right in the middle of Event season and when the weather in Adelaide is at its best.
The Adelaide Festival, Adelaide Fringe Festival and WOMAD, are all held in March. Adelaide also has a feast of great Events throughout the year, Sports fans will love the award-winning Santos Tour Down Under, Clipsal 500 Adelaide V8 car race, AFL and at her special events at the iconic Adelaide Oval. From International Events to pop-up parties, there is always something happening in Adelaide!
We're proud to be Australia's wine capital, with numerous regions on our doorstep. There are reds from the Coonawarra on the Limestone Coast and the Barossa, which is just an hour's drive from Adelaide. Travel another hour north and you'll reach the Clare Valley which is famous for its Rieslings. The Adelaide Hills has some stunning whites and there's McLaren Vale and Langhorne Creek on the Fleurieu Peninsula – about an hour's drive south of the city.
Kangaroo Island is the jewel in our tourism crown. It has pristine beaches, unique wildlife, awesome sunsets and a "drop" of wine. Don't miss this iconic destination, just two hours' drive and a short ferry ride south of Adelaide.
Sorry:
- Please recheck your ID(s).
- If you are showing a private album, check that the "Retrieve Photos From" option is set to "User's Private Album" and that the Authorization Key is correct.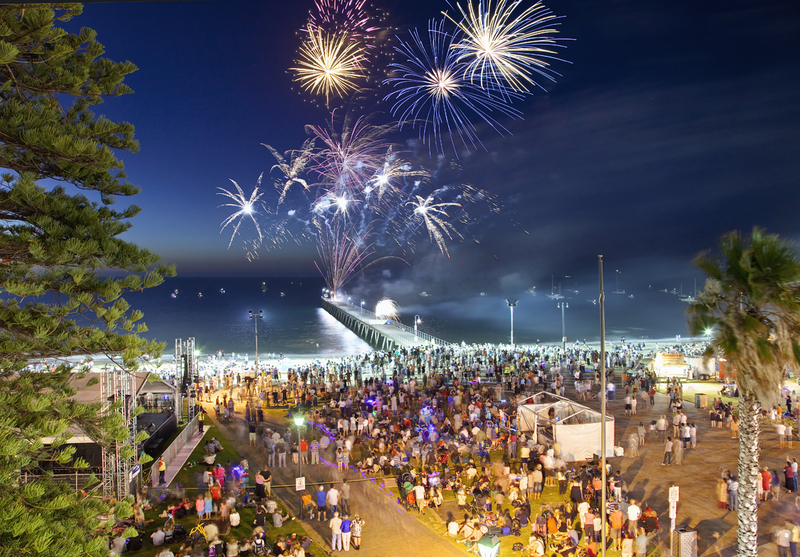 Tour Highlights
In the morning, your guide will introduce you to city, surrounded by parklands with a blend of historic buildings, wide streets, cafés and restaurants. Drive past Adelaide's cultural precinct – North Terrace, other sites we will encounter on the way is The National Wine Centre, passengers will have free time to explore the iconic building with the opportunity to purchase morning tea at the café or taste wine from the extensive Australian collection. Adelaide Botanic Gardens and the beautiful Botanic Park, home to the Bicentennial Conservatory and the Adelaide Zoo. Continue through to historic North Adelaide. Stop and visit the iconic St Peters Cathedral and the newly developed Adelaide Oval. Our next stop is Haigh's Chocolates for tastings of this famous South Australian icon.
Your afternoon tour commences with a scenic drive to Mount Lofty Summit (elevation 727 metres AHD) is the highest point in the southern Mount Lofty Ranges. Take in the spectacular views of the city and the coastline – a perfect photo opportunity. Visit Bridgewater Mill historic old Water driven flour mill, known as the 'Old Rumbler' before arriving at Hahndorf for a snack or afternoon tea or for a taste of traditional German beer at Adelaide's oldest German settlement. Spend the afternoon exploring the main street, and check out the local arts and crafts.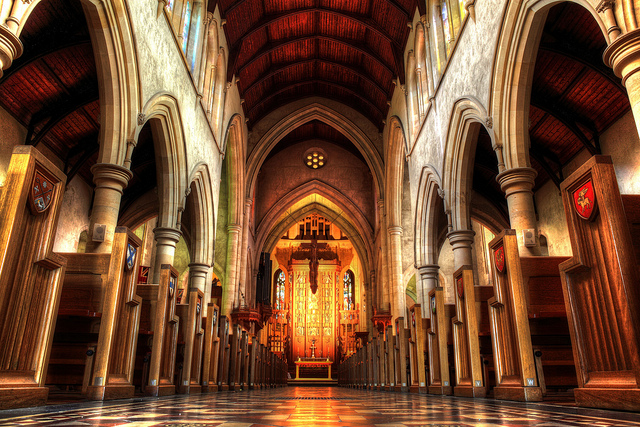 St Peter's Cathedral, a landmark of Adelaide
St Peter's Cathedral is a landmark in the City of Adelaide and an important part of the city's heritage. However, the Cathedral is much more than a beautiful historic building. It is also the mother church of the Anglican Diocese of Adelaide and home to a dynamic and inclusive sacramental community, which cherishes excellent liturgy, music and preaching.
The Cathedral community values diversity and intellectual freedom. It includes people who travel from all over Adelaide to share in Cathedral life. The parishioners are all ages, from babies to octogenarians, and from many different backgrounds. They seek to grow in faith, to reflect God's beauty and grace in our life together and to serve the wider community. As you will see from this website, all sorts of activities take place in Cathedral life.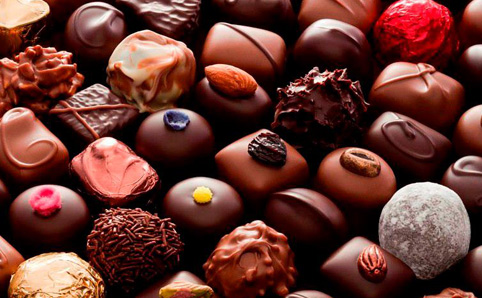 Haigh's Chocolates
Haigh's Chocolates is Australia's oldest family owned chocolate maker, operated by the Haigh family since 1915. We pride ourselves on being chocolate specialists committed to the art of premium chocolate making.
List of Region Attractions
Glenelg is Adelaide's premier seaside resort
Adelaide Zoo – home to Wang Wang and Funi.
Rundle Mall
Botanical Gardens
Adelaide Central Markets
South Australian Museum
The Art Gallery of South Australia
State Library of South Australia
The Adelaide Festival Centre
River Torrens Linear Park Trail
St Peters Cathedral
Iconic Adelaide Oval
Haigh's chocolates
The Adelaide Botanic Garden
National Wine Centre of Australia
"From the Meet and Greet where David asked us about the wines we normally drink, to the scenic tour and the divine wines we tried, it was the best day of our entire holiday. David is a wonderful and fun character that went out of his way to make sure we were enjoying both the wines but also the entire experience. Have recommended him to friends and will tour with him again when we come back to Adelaide. Thanks Mate!"
Jeff & Liz Davenport
A fantastic private wine tour run by David. I can't rave enough about David and he's 'magic van' what we called his very well equipped van and the tour. David listened to what we wanted to do and drink and tailored the day around us. Lunch was included in the bill. We couldn't believe how quickly the day went and were really happy with the vineyards we visited. David was knowledgeable and fun!"
Tracey & Glenn Trelaoar