Kangaroo Island Wine Region
Forget the aisles of your local supermarket – this is a food and wine isle you're not likely to forget.
What's so special about produce from Kangaroo Island? Maybe it's because the island is separated from the mainland and remains a clean, green environment, untainted by large-scale development. And many innovative islanders have turned their hands to alternative primary production.
It's South Australia's newest wine region with 29 growers and more than 200 hectares of vines. A pristine wilderness Island just off the south coast.
Taste the boutique wines at Sunset Winery, Dudley Wines, Bay of Shoals or Two Wheeler Creek cellar doors. Sample Kangaroo Island's many other wines and the finest local produce at one of many restaurants and cafes. Take your tastebuds on tour through the island's growing range of gourmet produce – from award-winning sheep milk cheeses at the Island Pure Sheep Dairy to pure Ligurian honey and olive oil.
Visit Island Pure Sheep Dairy and sample Spanish and Greek sheep milk style cheeses and yoghurt on one of the dairy's daily tours. Visit between 3-5pm and see the sheep being milked. Your taste buds will discover why more sheep are milked worldwide than cows.
The distinctive taste of marron has found its way into the kitchens of many restaurants around Australia. These freshwater crustaceans look a little like a lobster and are farmed and open to the public at Andermel Marron, close to gorgeous Vivonne Bay.
Kangaroo Island's apiarists harvest honey from the pure strain Ligurian bees. Clifford's Honey Farm and Island Bee Hive offer tours daily and there's an opportunity to buy a range of honey and products – seek out the Island's famous honey ice cream at Clifford's!
Come to Kangaroo Island and hear the story of our food and wine first hand from the producer.
Sorry:
- Please recheck your ID(s).
- If you are showing a private album, check that the "Retrieve Photos From" option is set to "User's Private Album" and that the Authorization Key is correct.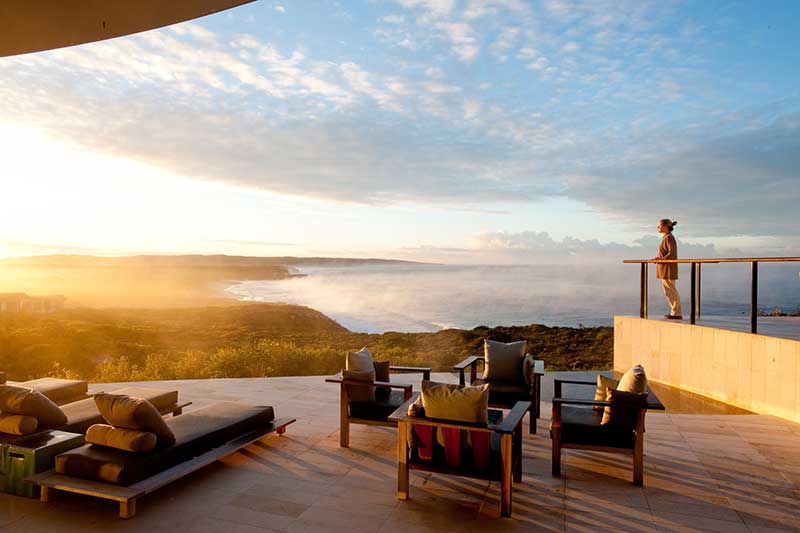 Tour Highlights
On this page you can find our recommended tours however you are more than welcome to alter your tour at any time. We can discuss with you and organise unforgettable personalised experience. In any case for any tour in Adelaide Hills region we recommend visit to …..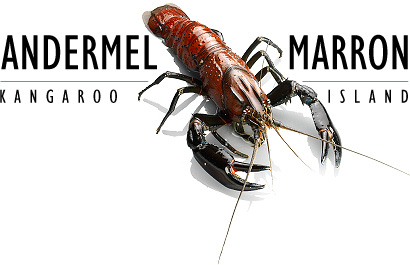 Visitors can see the marron up close in the holding shed with their life cycle and the operational aspects of a modern marron farm also presented in an interesting and educational way. From the tanks the marron are destined for the tables of the Marron Cafe, farm gate or private mainland sales, other Cafe's on Kangaroo Island or to distribution outlets to Restaurants and Cafe's on the mainland.
List of Region Wineries
Andermel Marron Two Wheeler Creek Wines
Bay of Shoals
Cape d'Estaing
Dudley Wines
False Cape Wines
Kangaroo Island Estate
Kangaroo Island Springs Road Vineyard
Kangaroo Island Vines
Lashmar
Rookery Wines
Sunset Winery
The Islander Estate Vineyards
Woolybud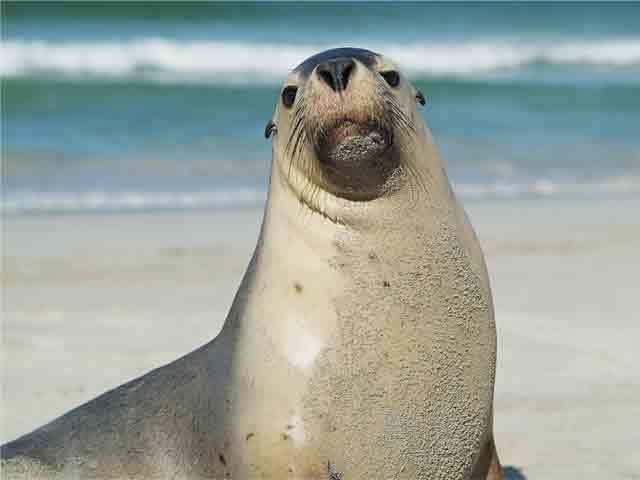 Seal Bay Conservation Park
Seal Bay offers one of the rarest and most exceptional nature-based experiences in the world. Our tours are designed to suit a wide variety of visitors. There are no enclosures or cages at Seal Bay. Instead, you will be taken into the heart of the colony where our experienced guides will teach you more about these endangered animals. Visitors given a unique insight into how these endangered animals fish, surf, rest, interact with their pups and defend their territory. This is a truly exceptional wildlife experience not to be missed. The fee for the guided tour includes access to the boardwalk so you are able to see everything Seal Bay has to offer.
List of Region Attractions
Remarkable Rocks
Admiral's Arch
Pelican Feeding at Kingscote
Seal Bay Conservation Park
Australian sea lions
Cape Willoughby
Little penguin colonies
Flinders Chase National Park
Kelly Hill Conservation Park and Caves
"From the Meet and Greet where David asked us about the wines we normally drink, to the scenic tour and the divine wines we tried, it was the best day of our entire holiday. David is a wonderful and fun character that went out of his way to make sure we were enjoying both the wines but also the entire experience. Have recommended him to friends and will tour with him again when we come back to Adelaide. Thanks Mate!"
Jeff & Liz Davenport
A fantastic private wine tour run by David. I can't rave enough about David and he's 'magic van' what we called his very well equipped van and the tour. David listened to what we wanted to do and drink and tailored the day around us. Lunch was included in the bill. We couldn't believe how quickly the day went and were really happy with the vineyards we visited. David was knowledgeable and fun!"
Tracey & Glenn Trelaoar