Limestone Coast
You've all heard the name Coonawarra … famous for full-bodied red wines and the rich, red terra rossa soils on which the vines flourish.
But you might not know just how accessible the Coonawarra is. Smack bang between Adelaide and Melbourne, it's the perfect stopover on the drive between South Australia and Victoria.
And the Coonawarra Cigar is a single, 20 kilometre strip of the famous limestone-based soil, so Coonawarra's 25 cellar doors can all be found along one straight stretch of the Riddoch Highway.
And what a stellar cellar line up it is, with names like Hollick Winery, Rymill Coonawarra, Bowen Estate, Wynns Coonawarra Estate and Yalumba … some of the wineries responsible for earning Coonawarra a host of international awards in recent years. (The region has taken out more Jimmy Watson Trophies for Australia's best one-year-old red wine than any other wine district.)
Often, you'll find special-release wines available only at the tasting room, and staff only too willing to reveal great tales about Coonawarra's rich history.
Only 60 kilometres inland, Coonawarra's climate is predominately maritime, with cold and wet winters, warm summers and a long ripening season. Although Shiraz was virtually the only wine grape grown in Coonawarra from 1900 to 1950, the true champion of the region is undoubtedly Cabernet Sauvignon. Today about 50 per cent of all vines are Cabernet Sauvignon and 21 per cent Shiraz, with other varieties including Riesling, Chardonnay, Merlot and Pinot Noir.
Sorry:
- Please recheck your ID(s).
- If you are showing a private album, check that the "Retrieve Photos From" option is set to "User's Private Album" and that the Authorization Key is correct.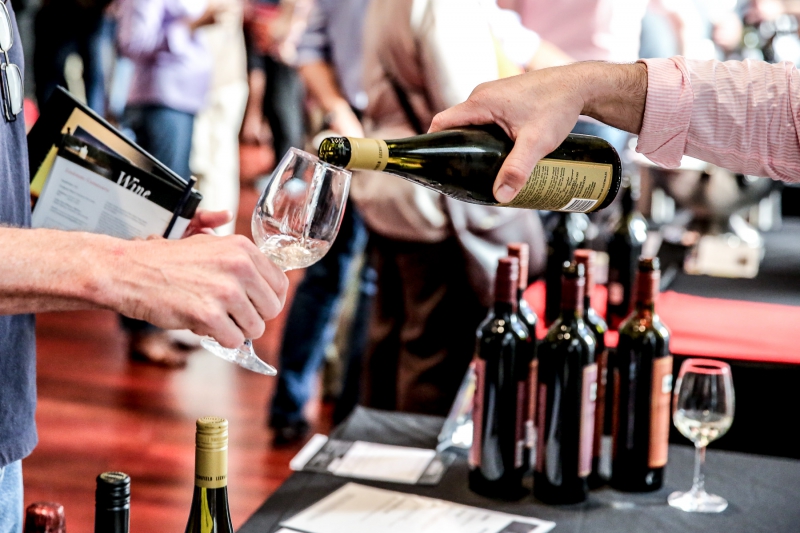 Tour Highlights
On this page you can find our recommended tours however you are more than welcome to alter your tour at any time. We can discuss with you and organise unforgettable personalised experience. In any case for any tour in Adelaide Hills region we recommend visit to …..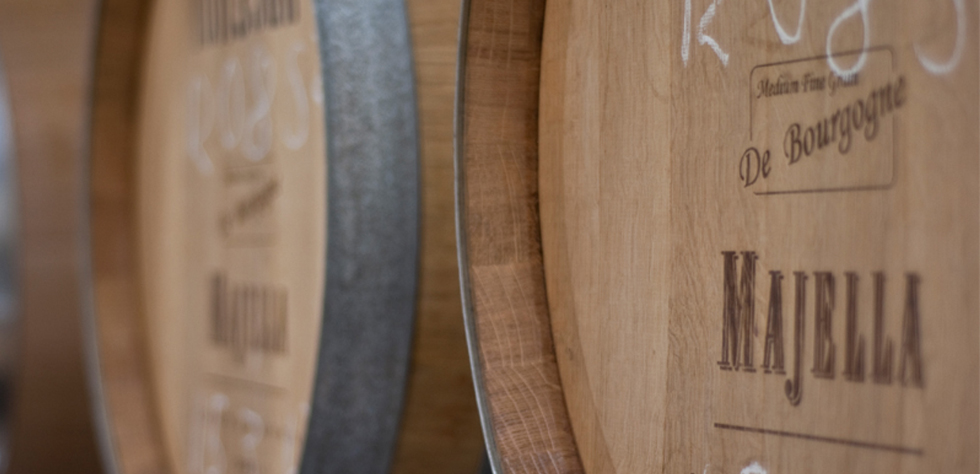 Majella Wines are regarded as one of the best producers of premium Australian wine!
Based in the famous Coonawarra wine region in South Australia they have won well over 660 awards both in Australia and the rest of the world. These awards have included many prestigious trophies which have only enhanced Majella's standing in the Australian wine industry
List of Region Wineries
BALNAVES OF COONAWARRA
BANKS THARGO
BLOK ESTATE
BOWEN ESTATE
BRAND'S LAIRA COONAWARRA
DIGIORGIO FAMILY WINES
HIGHBANK
HOLLICK WINES
JACK ESTATE COONAWARRA
JIM BARRY WINES
KATNOOK ESTATE
KIDMAN WINES
KOONARA WINES
LECONFIELD COONAWARRA
LINDEMAN'S COONAWARRA
MAJELLA WINES
ORLANDO WINES
PARKER COONAWARRA ESTATE
PATRICK OF COONAWARRA
PETALUMA
RAIDIS ESTATE
REDMAN WINES – A FAMILY TRADITION
RESCHKE WINES
RYMILL COONAWARRA
WHISTLE POST
WYNNS COONAWARRA ESTATE
YALUMBA COONAWARRA ESTATE
ZEMA ESTATE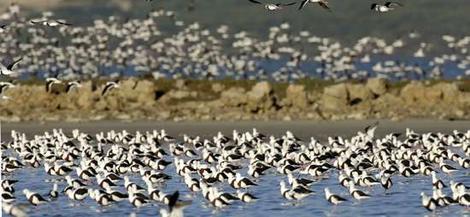 The Coorong
The Coorong National Park is an incredible spot for four wheel driving (4WD), fishing and boating. Birdwatchers, you're in for a real treat. More than 80 species live in this series of long, shallow saltwater lagoons. Towering white sand dunes separate the Coorong from the wilds of the Southern Ocean. Scattered around these dunes are mounds of shells. Called "middens", they point to the generations of Ngarrindjeri who have lived in this area.
List of Region Attractions
Larry, the Big Lobster
The Coorong
Cape Jaffa Lighthouse
Blue Lake
Naracoorte Caves
Penola, home to St Mary MacKillop.
Volcano at Mount Schank
"From the Meet and Greet where David asked us about the wines we normally drink, to the scenic tour and the divine wines we tried, it was the best day of our entire holiday. David is a wonderful and fun character that went out of his way to make sure we were enjoying both the wines but also the entire experience. Have recommended him to friends and will tour with him again when we come back to Adelaide. Thanks Mate!"
Jeff & Liz Davenport
A fantastic private wine tour run by David. I can't rave enough about David and he's 'magic van' what we called his very well equipped van and the tour. David listened to what we wanted to do and drink and tailored the day around us. Lunch was included in the bill. We couldn't believe how quickly the day went and were really happy with the vineyards we visited. David was knowledgeable and fun!"
Tracey & Glenn Trelaoar